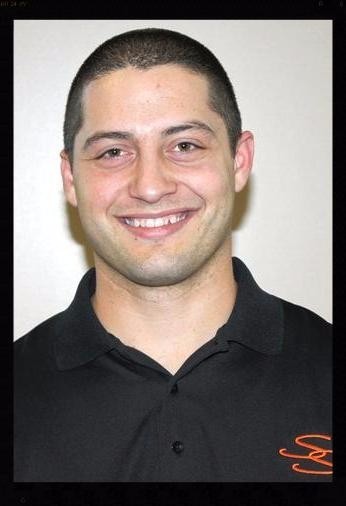 Nicholas M. Caserza, D.P.T.
Doctorate Degree in Physical Therapy University of the Pacific 2012

Bachelors of Science in Kinesiology California State University, Sacramento 2010

Volunteer Medical Staff for Vacaville High School since 2006


APTA Member
A native to Vacaville, Nicholas graduated from Vacaville High School in 2006. He then attended California State University, Sacramento where he earned a Bachelor of Science degree in Kinesiology. He then attended the University of the Pacific in Stockton, California where he received his Doctorate in Physical Therapy. He has been volunteering with the medical staff for Vacaville High School athletics since 2006 and worked part time as a physical therapy aide throughout his college years. Nick participated in varsity basketball and football at Vacaville High School and played intramural athletics while attending college. Currently he competes in basketball and softball, performs weight training and is an avid golfer. Clinical interests include golf performance strategies, spinal injuries and muscular pathology. Nick is a member of the American Physical Therapy Association. He is a San Francisco 49ers and Giants fanatic.